Choose a classic or create your own below!
After a few washes I can confirm that I love it. In my house we are very sensitive to detergents and fabric softeners and natulim was everything we were looking for! Totally recommended

Marta Q.

After the detergent strips I switched to dishwasher tablets and was delighted. They clean great and there is no plastic waste, all advantages!

Ferran P.

I love the Natulim floor cleaner. Half a strip is enough for the whole house. It leaves the parquet better than other liquid detergents and since it is ECO and respectful of the environment, I am not afraid of possible allergies in my cats.

Beatriz M.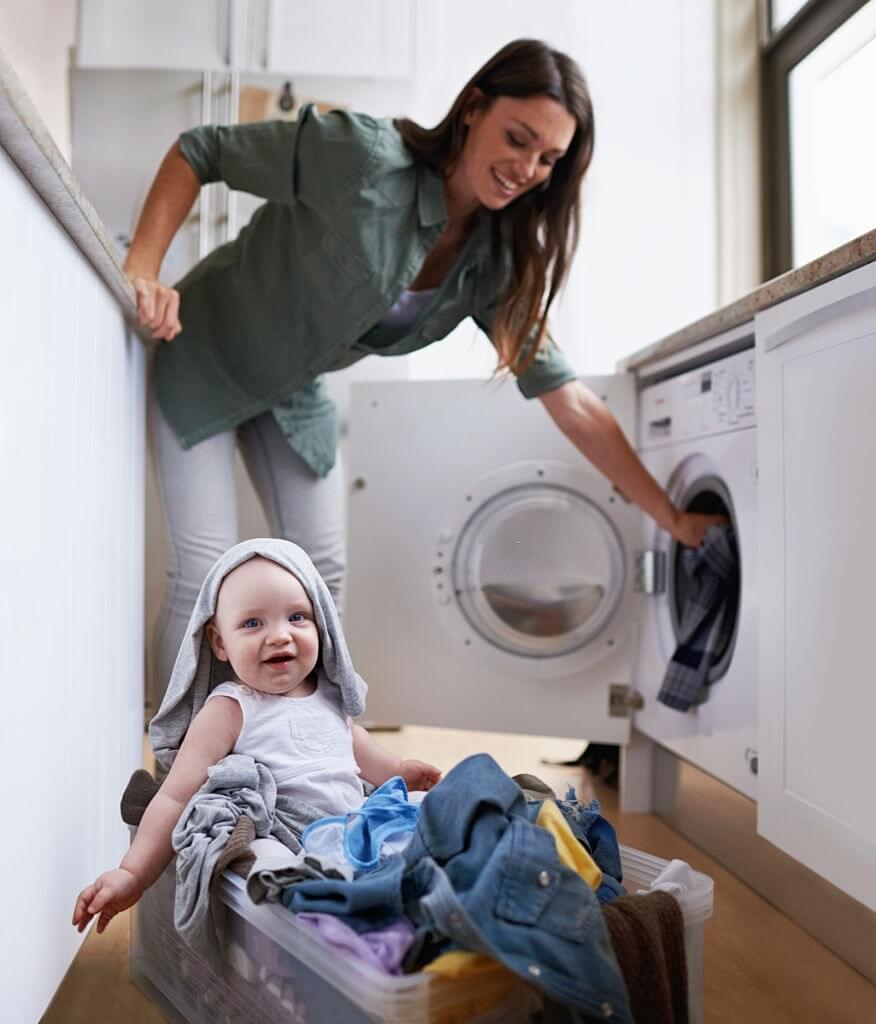 Better for you. Better for the planet.
Natulim cleansing products are formulated to be respectful of sensitive skin .
Additionally, all of our products are free of plastic , which takes up to 800 years to decompose.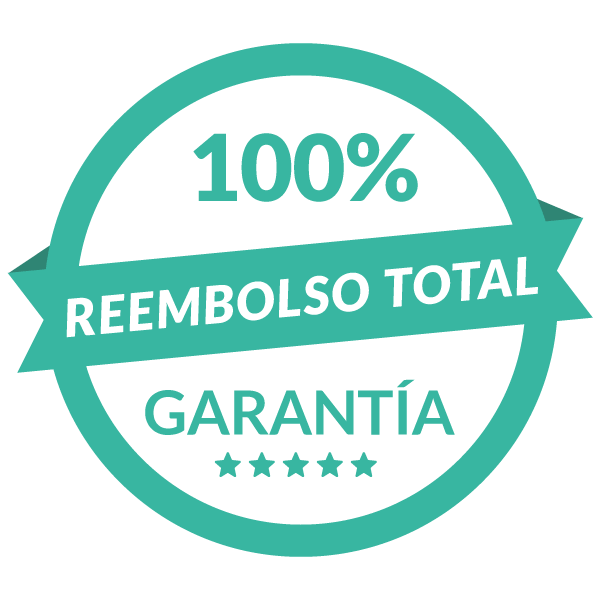 100% Money Back Guarantee
If you don't like any of the products, we'll refund you! No fine print.
More than 100,000 Delighted Customers
Frequent questions
Can I remove products from a pack that already exists?

No, the default packs cannot be changed.
How do you send it? Is shipping free?

It's completely free! To the Peninsula, Islands, Ceuta, Melilla and Andorra. Using Post Office parcel shipping, which usually takes about 3 business days.
How are discounts applied? They accumulate?

Discounts are applied automatically as you add products to your cart.
How do gifts work?

If you pass certain thresholds, the gift is free!