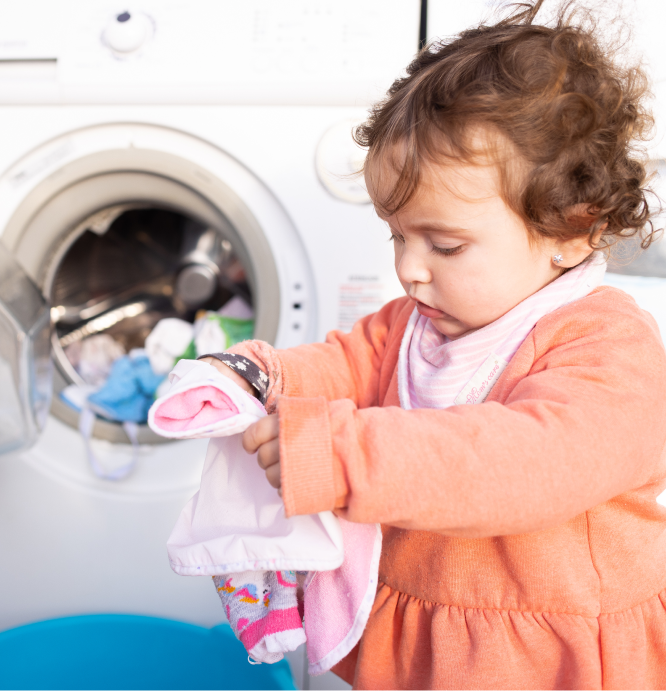 1. For all types of leathers, fabrics, colors and washing machines
Natulim detergent strips are ideal even for the most sensitive skin and for any type of washing machine .
With Natulim you will be able to remove the most difficult stains , keep the colors vibrant and restore the radiant whites of your clothes.
2. We take it to your house and it doesn't occupy anything.
We know that carrying detergent and fabric softener from the supermarket is a hassle , but don't worry about that anymore!
Natulim detergent strips are ultra light , weighing less than 100g, they do not take up any space and we will deliver them to your door.
Facilitate your day to day with Natulim.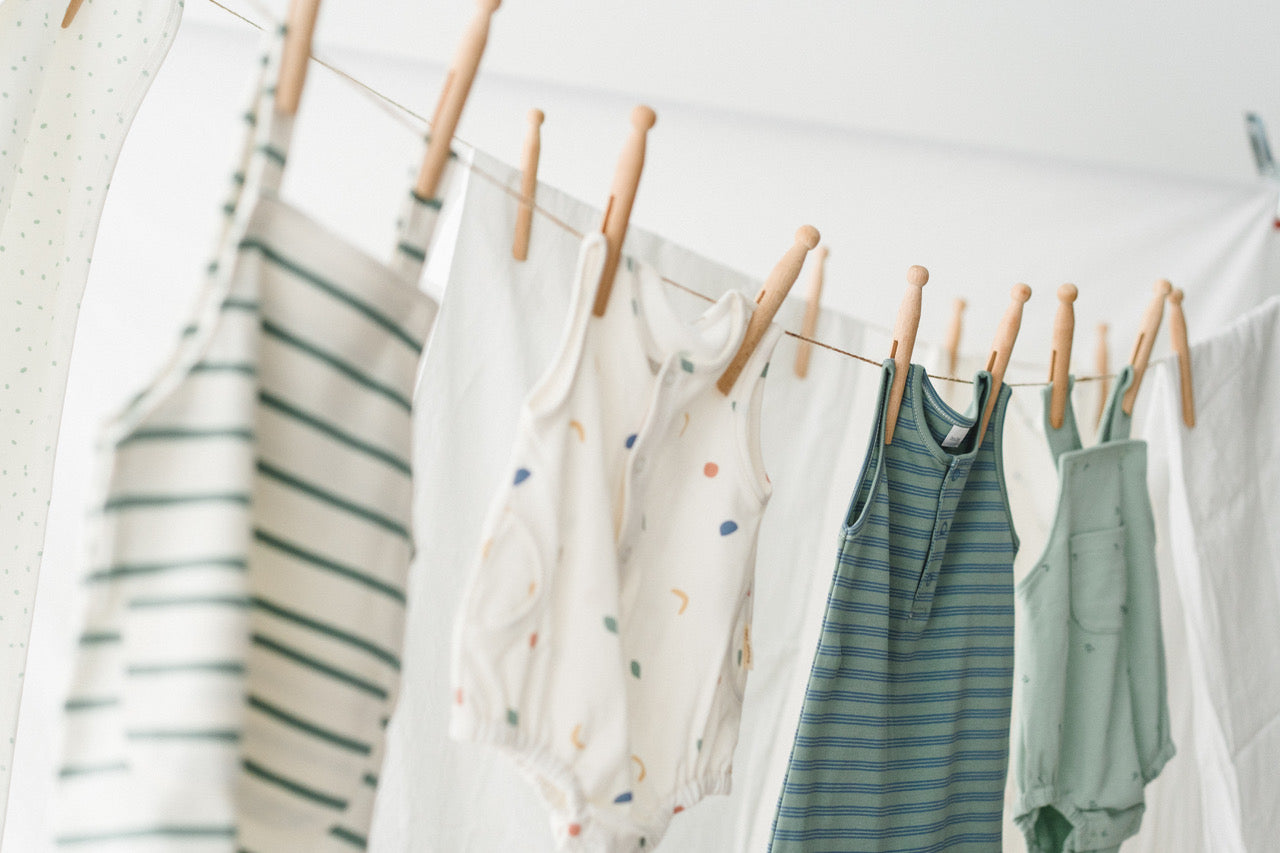 3. Impeccable clothes, without residues
Washing with Natulim detergent strips is an easy way, it is capable of dissolving dirt and stains without leaving residue on the fabric, leaving your clothes impeccable.
Unlike other detergents, Natulim does not contain harsh chemicals or toxic residues that can damage clothes.
Try them today and discover how your clothes are impeccable and without a trace of dirt.
4. Ecofriendly, really
We all have to do our part to protect the environment .
With Natulim you contribute to reducing the number of plastic bottles that end up in landfills and oceans.
For our part, for every 10 packages of Natulim that we sell, we plant a tree , because we are all responsible for leaving a better world.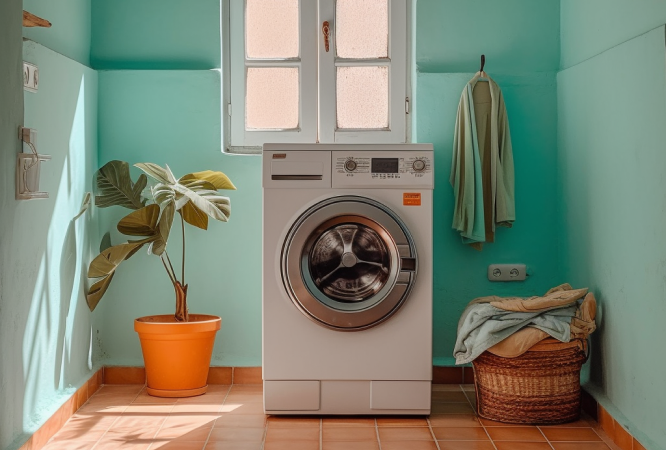 5. Save for each washing machine
With Natulim strips it is not necessary to use fabric softener. The clothes are soft and smell fresh and clean clothes .
Although if you are used to your usual softener, you can add a few drops without problem.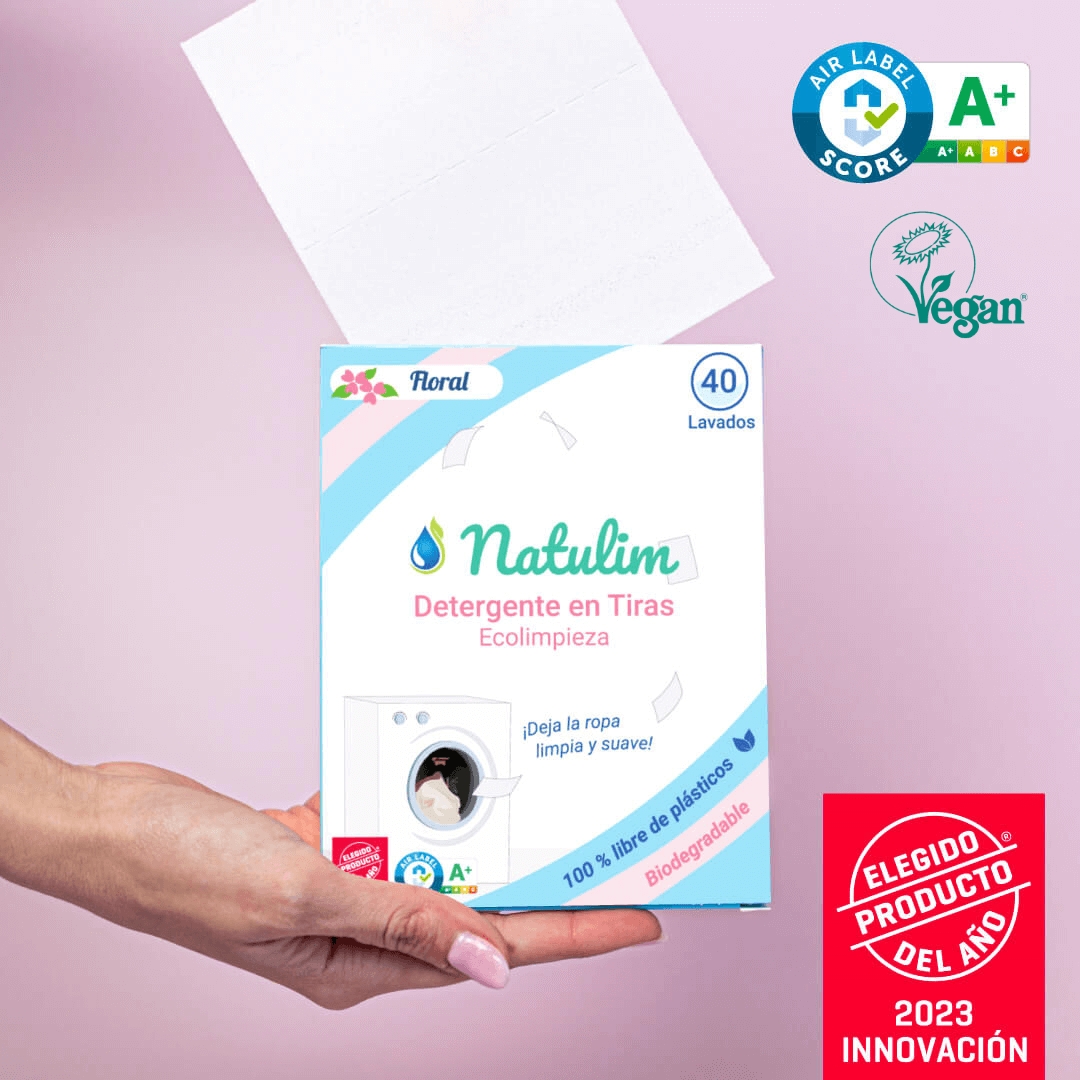 Natulim Eco-Laundry Strips - 40 loads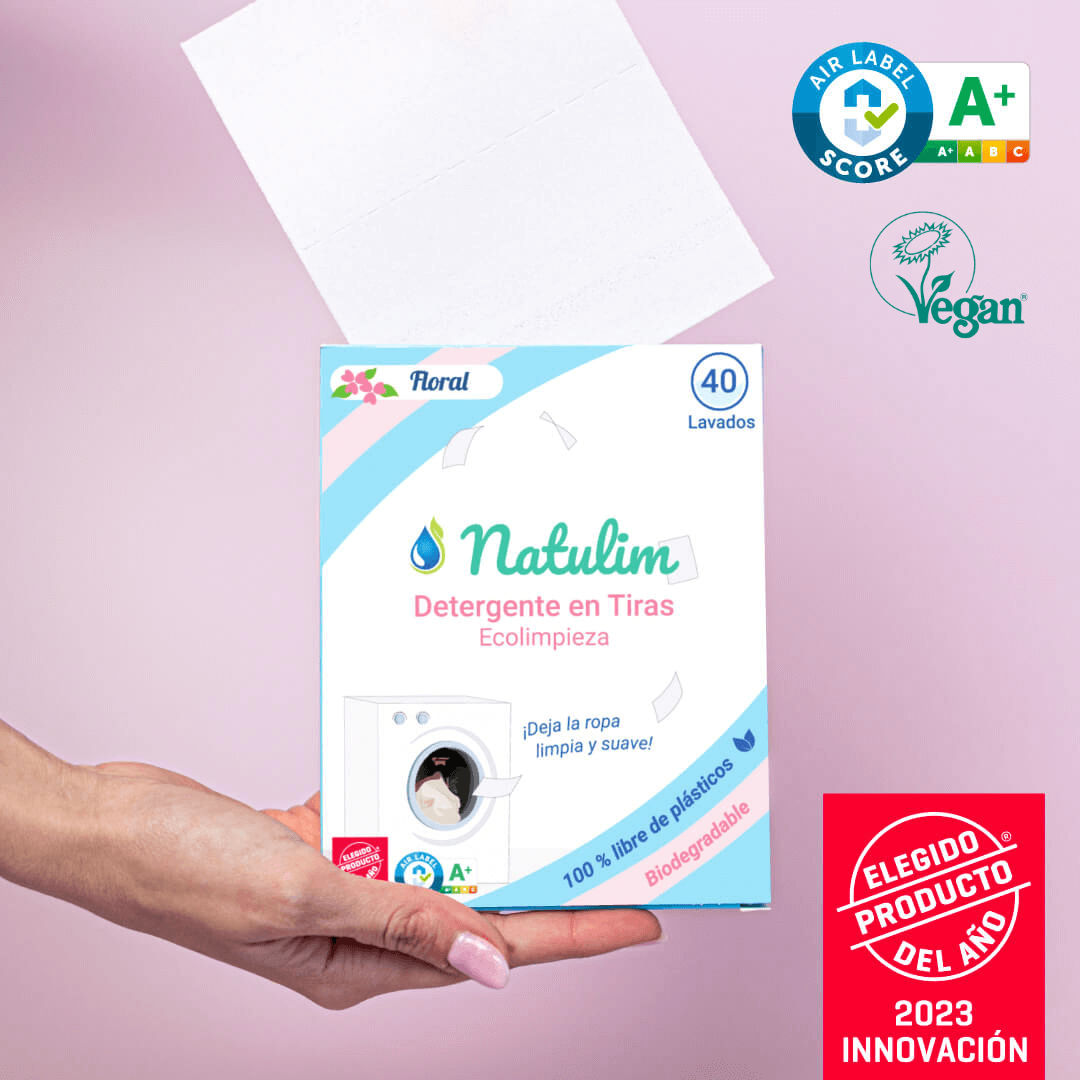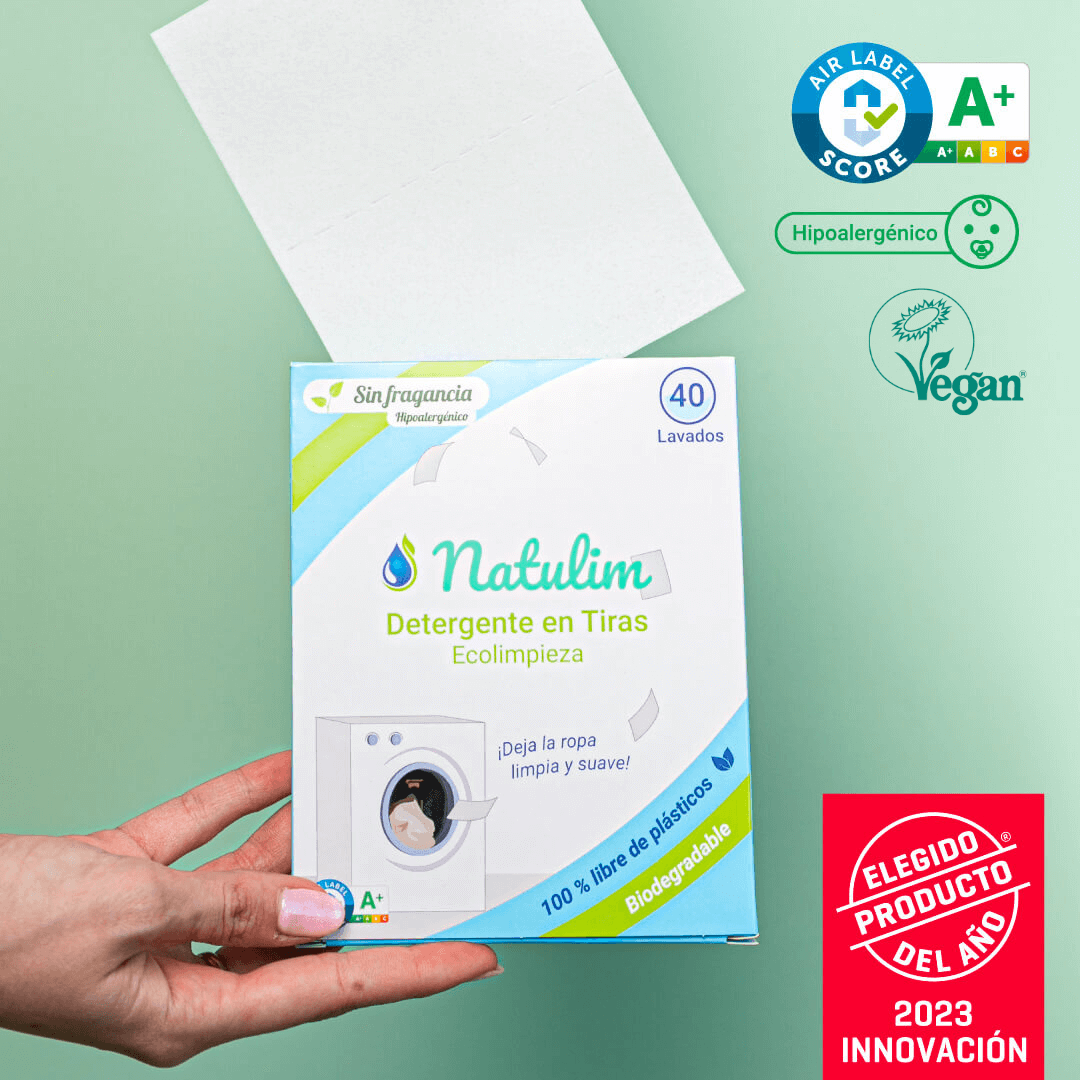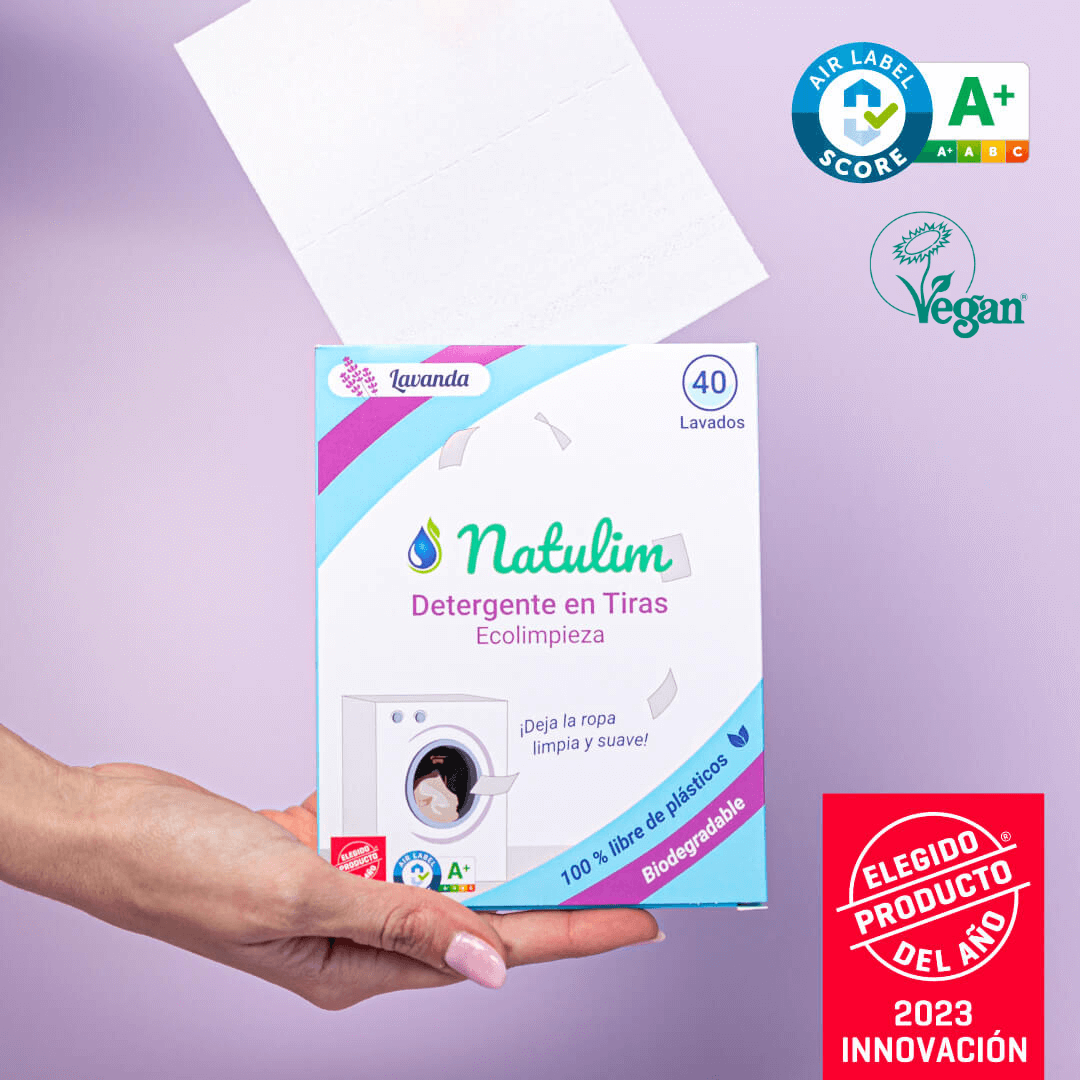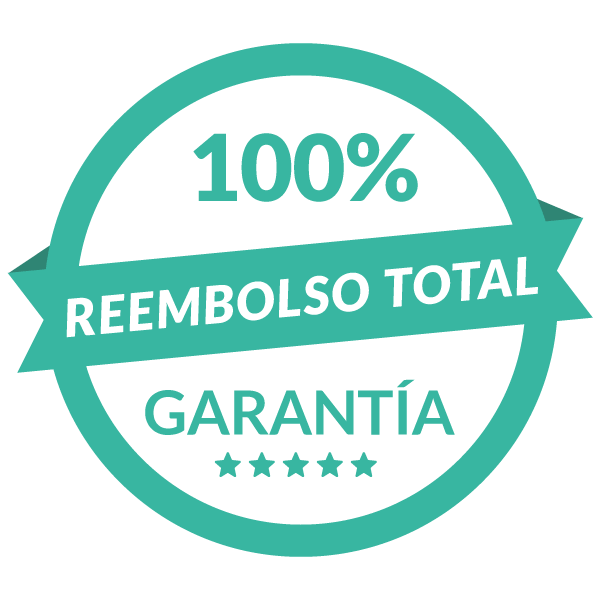 100% Money Back Guarantee
If you don't love Natulim, we'll refund you. Without you having to return the product.
That's how convinced we are!
@natulim (+75K followers)
Our customers are delighted